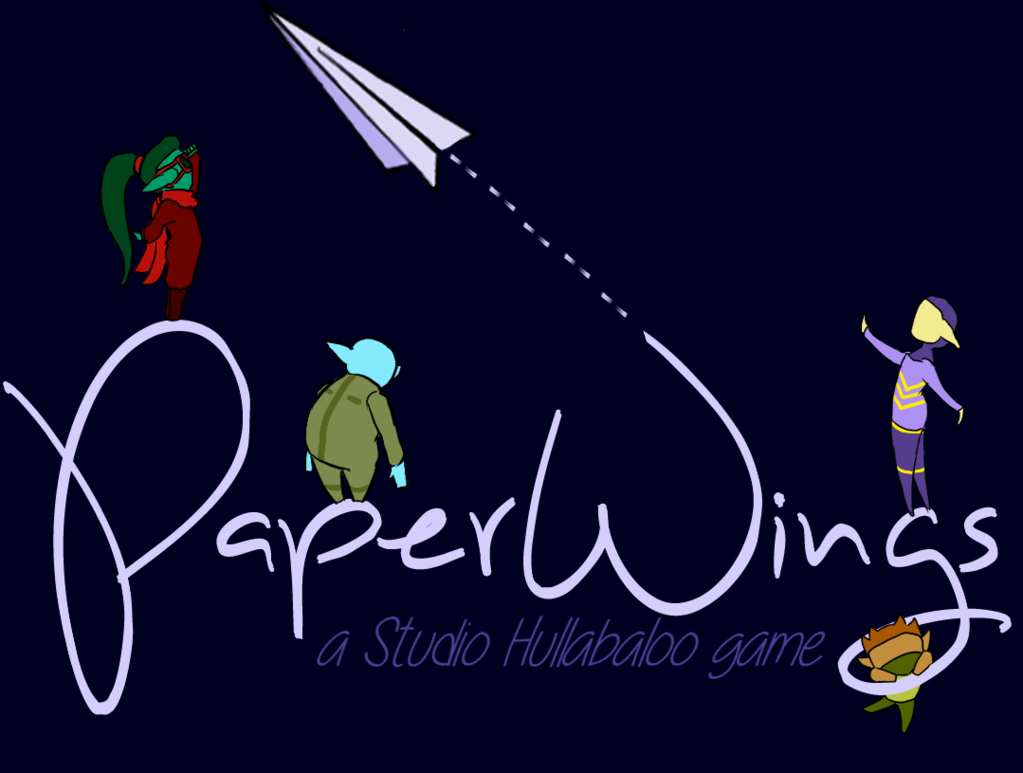 Paper Wings
A downloadable game for Windows
Paper Wings is an action arcade game that lets you soar to the highest of heights, as the tiniest of things! Take control of Mav, Puck, Chu, and Amei as these representatives of a race of minuscule people achieve their dream of flight through paper aircraft. Control your pilot and run across the aircraft, using body mass to change the direction of the plane and thus control the flight path. Explore the mystical world they live in while racing through for a fastest time in Course Attack, or mellow out and free-roam, exploring the environment and discovering all the hidden secrets placed in the open-world environment. The sky is yours, come fly with us!
This game requires the use of X-Box controllers.
Install instructions
To install, extract the contents of the folder to a desired location. Click on the paper airplane icon to start the game. The use of an xbox controller is required.